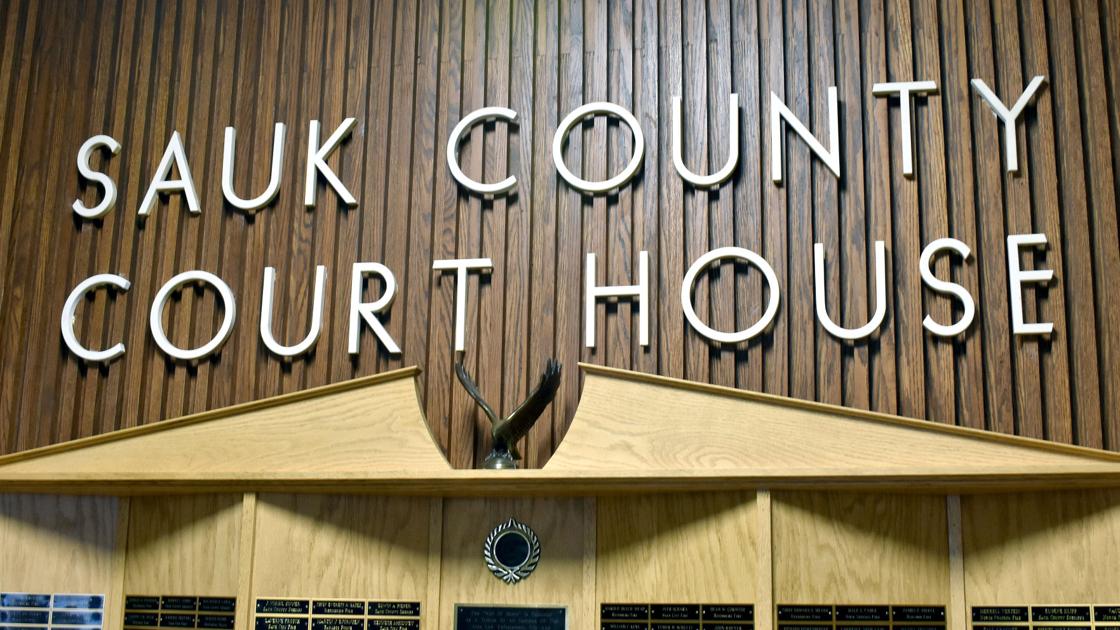 Sauk District Court judge Michael Screnock on Thursday dismissed the case against a Hillpoint man who died after recently being charged with sex crimes against a child.
Gerald K. Crary, 69, has been sentenced to a maximum of 116 years for crimes of child trafficking, possession of child pornography, soliciting a child, enticing children, and misconduct for having sex with a child aged 16 and over.
The Sauk District Attorney's Office filed a petition for dismissal for Crary's death on Monday.
Follow Bridget on Twitter @cookebridget or contact her at 608-745-3513.