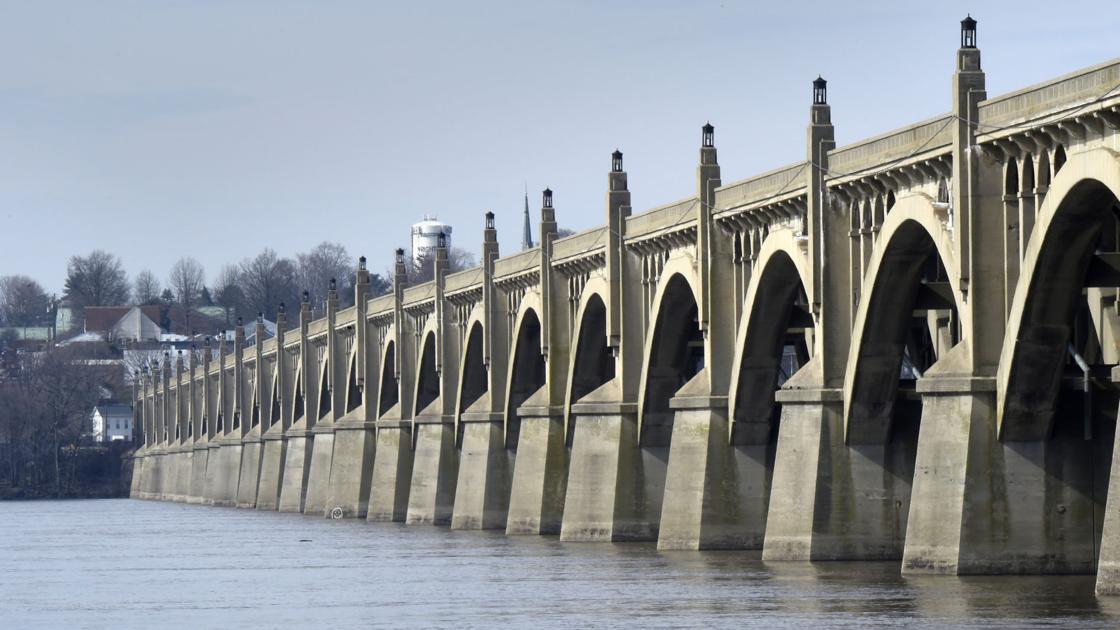 Eric J. White, president of Wrightsville City Council, stopped the council meeting on April 5 and called 911 after a resident cut off a discussion on a resolution pressuring the local community to transfer water and sewer systems to a private one Company for sale.
White hit the hammer several times and told Mel McDonald that she was not allowed to comment on the matter. A public statement was made at the beginning of the meeting. At the time, McDonald was the only resident to comment.
McDonald, the wife of Councilor Rick McDonald, who attended meetings via conference call during the pandemic, refused to volunteer even after Vice President Frederick C. Smith Jr. politely asked her.
She said nothing during the 10 minutes it took a Hellam Township police officer to arrive. The officer escorted them out of the council chambers without incident.
The council approved Resolution 3-2, which Smith and Rick McDonald spoke out against. Councilor Larry Kirkessner was absent.
The resolution strongly encourages the Wrightsville Municipal Authority to sell the water and sewer systems that serve the district. This matter has been a topic of discussion for several years, especially since White advocated lowering water and sanitation bills for residents.
"Every month that goes by is an extra month in which people are paying more than they have to pay," White said.
But the resolution did not go well with Smith, who is also chairman of the Wrightsville Municipal Authority, because it says that the agency "would do a disservice to its interest payers and the people of Wrightsville if they did not fully understand the opportunities for the sale of Wrightsville would sound out water and sewage systems. "
White said he attended meetings of the Wrightsville Municipal Authority and asked members of the authority board for their thoughts on the sale of the assets. Even after reviewing the results of a study into the sale of the assets, he said it was like "stag in the spotlight" and no board members made any suggestions.
"Do you have a plan?" Asked White. "If you have a plan, we'll listen."
Success! An email has been sent with a link to confirm registration of the list.
Error! An error occurred while processing your request.