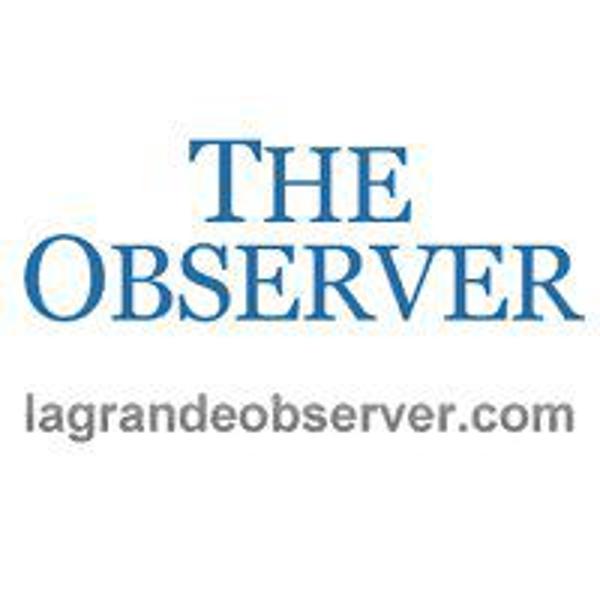 WALLOWA – A man living in Wallowa is sexually abused several times in Utah.
Wallowa County Sheriff's MPs arrested Michael Anthony Alexis, 52, on Wednesday March 31st on a warrant from the Washington County, Utah federal district court on four charges of aggravated child sexual abuse. This emerges from a police report.
Washington County Detective Sgt.Nate Abbott said Thursday, April 8th that the alleged crimes took place over about a year from 2019-20. Although he was unable to identify the victim, Utah law states that anyone under the age of 14 is considered a child.
"The charges indicate it was a child," Abbott said.
The Washington County Sheriff's Office learned of the allegations a few months ago, and investigators went to see Alexis, who appears to have moved to Wallowa County.
"We reached him and he wasn't cooperative," said Abbott.
As a result, the Utah District Court issued an arrest warrant, and Wallowa County MPs found and arrested Alexis.
Joel Fish, the Wallowa County sheriff, said the arrest was uneventful and Alexis surrendered willingly.
As of Thursday, Alexis was held bail in the Umatilla County Jail in Pendleton.
Abbott said Washington County is in the process of filing an extradition from Oregon to Utah so Alexis can answer the charges. Alexis could do without extradition, said the detective.