DECATUR, Ill. (WAND) – The corpse of Lt. Eugene Lasco will be retired in Decatur on Monday.
Eugene Lasco was killed on February 21 while trying to help a colleague who was stabbed to death by an inmate at Indiana State Prison in Michigan City.
A brief ceremony was held in Indiana at 8:00 a.m. Monday morning to remove Lasco's body and transport it to the burial site at Graceland Fairlawn Cemetery in Decatur.
The 57-year-old Lt. Eugene Lasco was born in Decatur.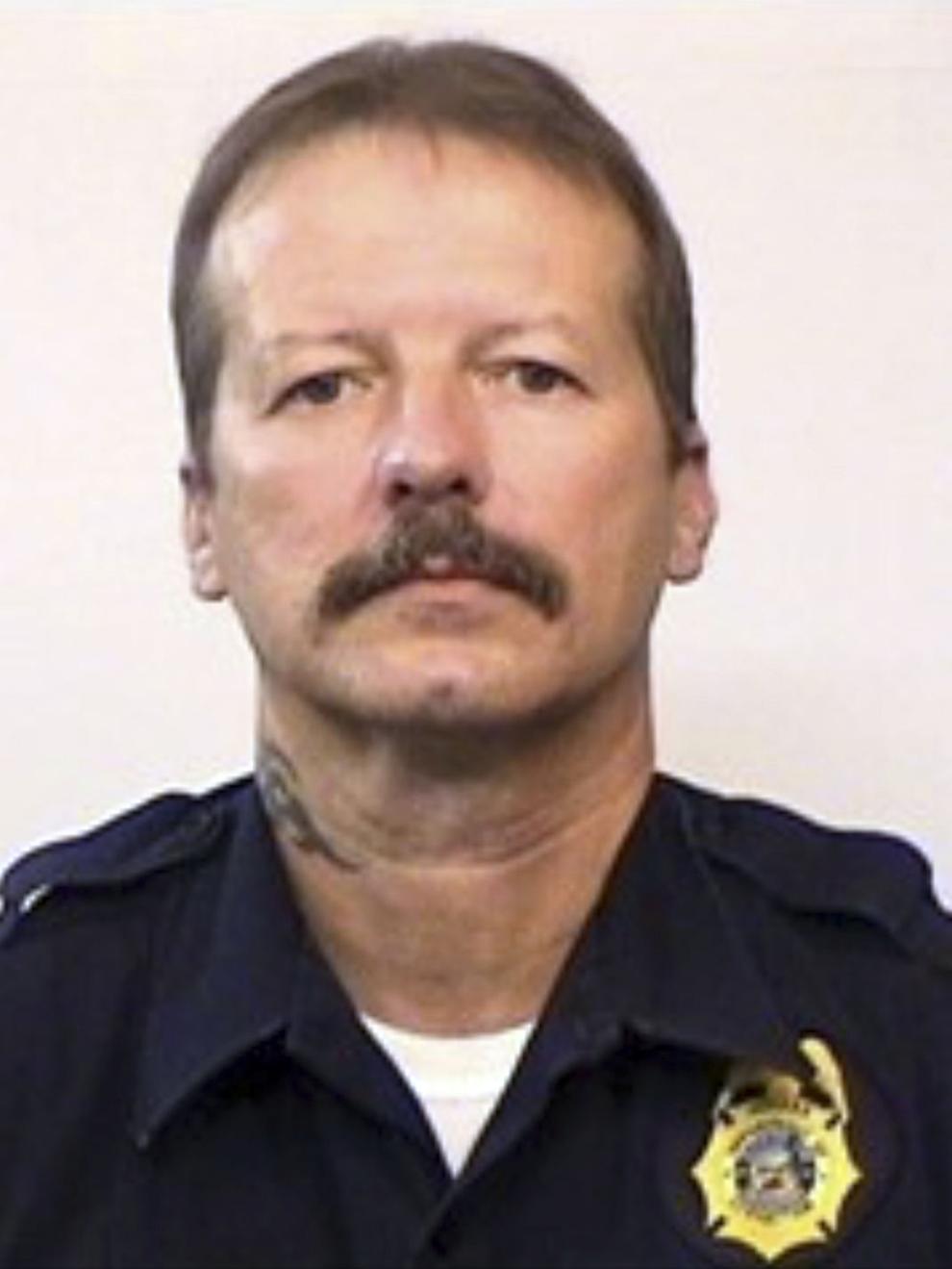 Illinois State Police met Indiana State Police at the state line to accompany the procession to Decatur.
Graceland-Fairlawn Cemetery announced to WAND News that they donated a flag to be hoisted by the Hickory Point Fire Department on Oakland Avenue when his body was brought to Decatur.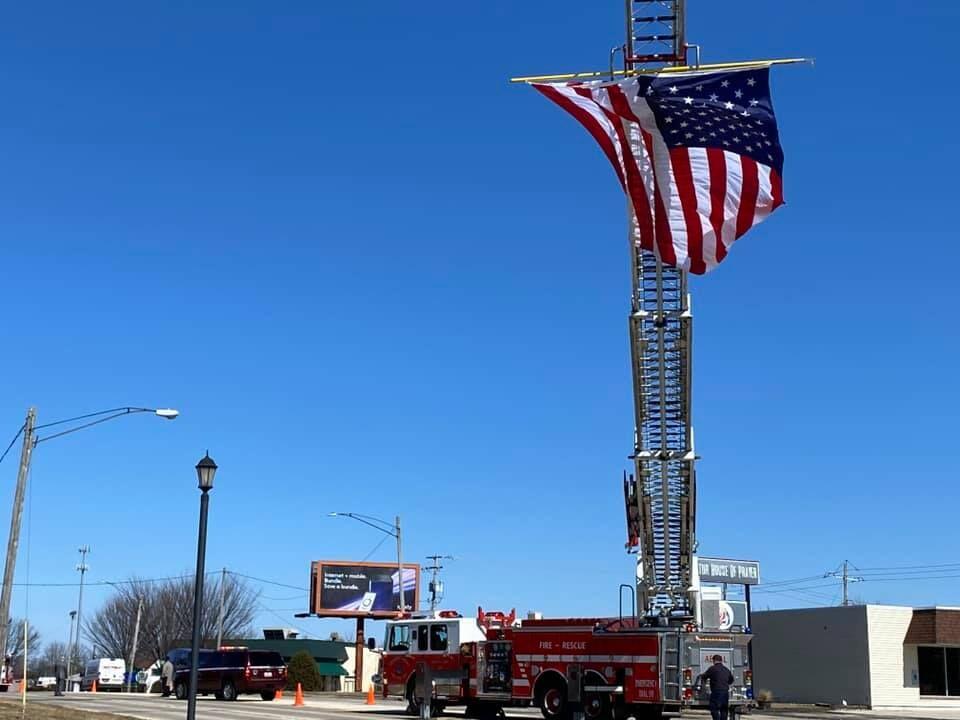 A private burial ceremony is planned for shortly after noon on Monday.
According to the Indiana Department of Corrections, Lasco was stabbed to death by 38-year-old inmate Tymetri Campbell. Campbell is serving a 130-year prison sentence for three 2004 murder convictions.