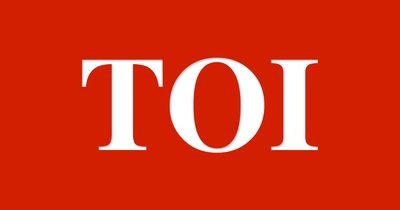 Nashik: The Nashik City and Rural Police would be escorting the oxygen tankers from vendors to various hospitals in view of the increasing number of Covid-19 patients and the ever increasing need for liquid oxygen.
Nashik City Police Commissioner Deepak Pandey said: "Given the shortage of medical oxygen, there is a possibility that such tankers may be looted on the roads and some other nasty incidents cannot be ruled out. It was therefore decided that there would be an escort team for every oxygen tanker that drives from the supplier to the hospitals. "
The number of employees who are to be used for the oxygen tankers is determined.
The superintendent of the police, Sachin Patil of the rural police, said: "One of our employees would be deployed in the special cell of the district collector, from which the manufacturers are supplied with medical oxygen tankers. He would contact the control room for information on escorting the tankers. "
Patil said they also sought 10 vehicles from the county council to escort the tankers so as not to put unnecessary pressure on the land police vans.
Both top cops said it was a matter of time before the system of escorting oxygen tankers from suppliers to hospitals in their respective jurisdictions will be implemented.
FacebookTwitterLinkedinE-mail