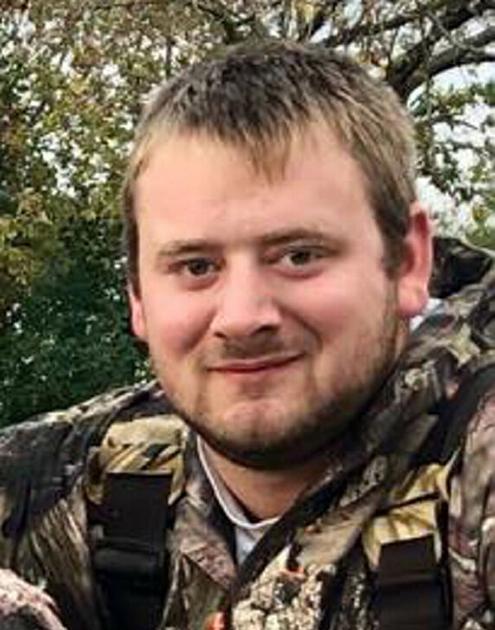 WATERTOWN – The body of Watertown firefighter Peyton Morse will be home today.
State Police will assist the town fire department in bringing the body of Mr. Morse of Binghamton back to Watertown. An accompanying detail is scheduled to leave Lourdes Hospital in Binghamton between 11:30 a.m. and 12:00 p.m. today.
The escort will travel north on Interstate 81 to Exit 45 on Arsenal Street. From there, the escort will turn right on South Massey Street, past the Watertown Fire Station, then left on Clinton Street and end at 214 Sterling St., Cummings Funeral Home.
On March 3, Mr. Morse was enrolled in a firefighter training program for recruits at the New York State Academy of Fire Science at Montour Falls near Watkins Glen. He was trained as a full-time member of the Watertown Fire Department.
During part of the exercise program, he suffered a medical emergency. He was taken to a local hospital, stabilized, and then flown to Guthrie Robert Packer Hospital in Sayre, Penn.
Mr. Morse stayed in intensive care at Sayre Hospital for more than a week. On March 6th, while he was still in intensive care, he received his Watertown Fire Department Badge – Badge No. 94. A wedding ceremony was also performed on his bedside with his fiancé on that day.
He died of his injuries on Friday.
As an Amazon Associate, I make qualified purchases.