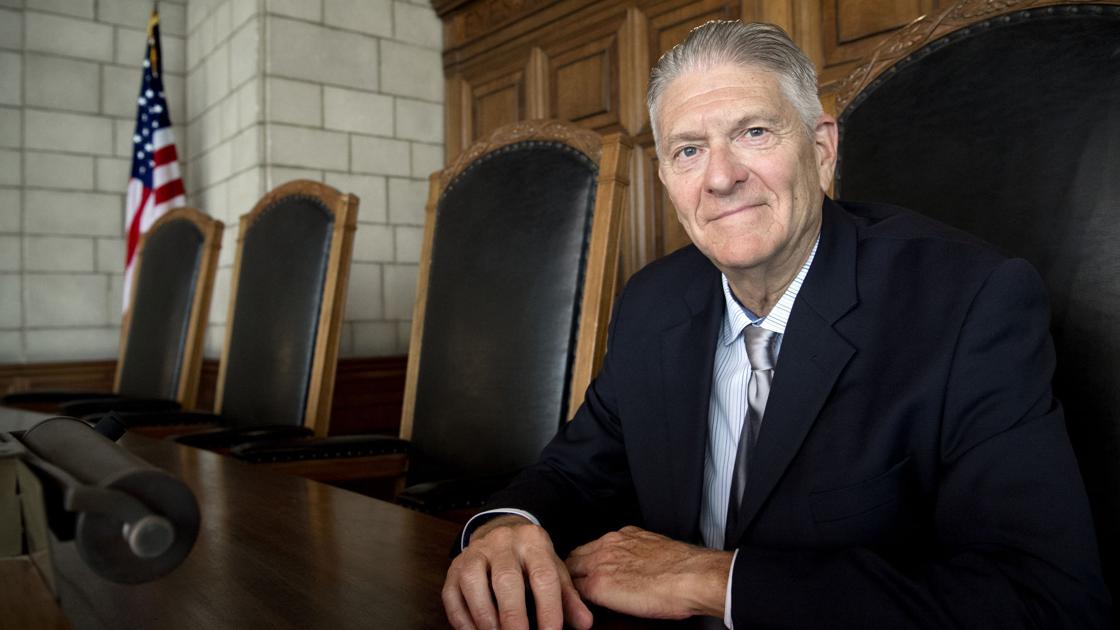 After a special hearing on the matter, Dixon County Judge Douglas Luebe ruled against the couple, saying the "simple common language" of the relevant laws prohibits adoption by a same-sex couple. The adoption of a "wife and wife" would turn the court into an "imagination station," wrote Luebe, who described himself as "old-fashioned" in his approach to the law.
The Nebraska Supreme Court – known for adhering closely to the letter of the law – overturned the judge's decision and unanimously agreed that the simple language of the law supports the couple's claim. The ruling of the court makes it clear that same-sex couples are equal to other couples under the law in the 21st century.
The decision of the court points to another important principle: In making a decision, judges should base their decisions on the law and not on their personal views.
While the ruling is significant, it does not remove all of the obstacles LGBTQ Nebraskans face. For example, lawmakers are still not passing laws that protect lesbian, gay, bisexual and transgender workers from discrimination in the workplace.
Omaha has a city ordinance that provides such protection as was previously given to people based on race, color, religion, gender, and disability, and the measure has been positive for individuals and our community. Such action fosters the spirit of community and solidarity. It also helps maximize a church's chances of advancement and growth.