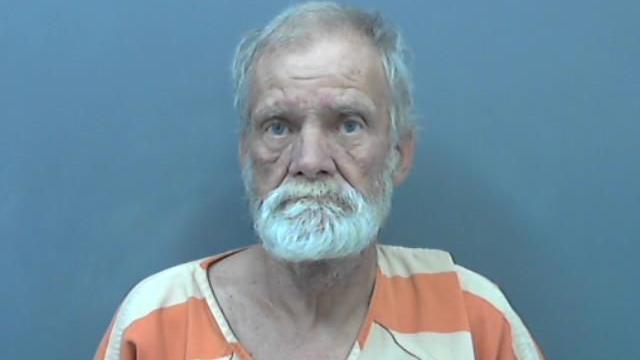 BURLEY – An Oakley man on charges of lewd behavior with a child under 16 has filed an Alford plea and will be convicted in June.
A remote trial for the conviction of Randy Eldun Arterburn, 67, will take place in the Cassia District Court on June 7th at 2:00 p.m.
Using an Alford plea, a defendant claims he is innocent or does not admit all elements of a charge, but admits that prosecutors likely have enough evidence to find them guilty.
A prom queen will be crowned and members of the committee will run around during the event to see if battered women want to attend. The queen is then chosen by vote.
An Aqua Net Award for the most special hood is also given.
Arterburn was also battery charged to commit a serious crime and forced entry with a foreign object. He has not pleaded guilty to these allegations.
Arterburn changed its cause on March 9th. According to court records, upon receipt of an Alford plea, the court will find the defendant guilty of all elements of a crime.
Under the plea agreement, the state and the defendant can argue freely at the sentencing, and Arterburn can seek parole.
On March 12, Cassia District Judge Michael Tribe ordered that Arterburn no longer be required to wear a GPS surveillance system as a condition of his release.
Arterburn was charged in June 2019 after police said he sexually abused a child on multiple occasions in 2013 while babysitting the child and his siblings.