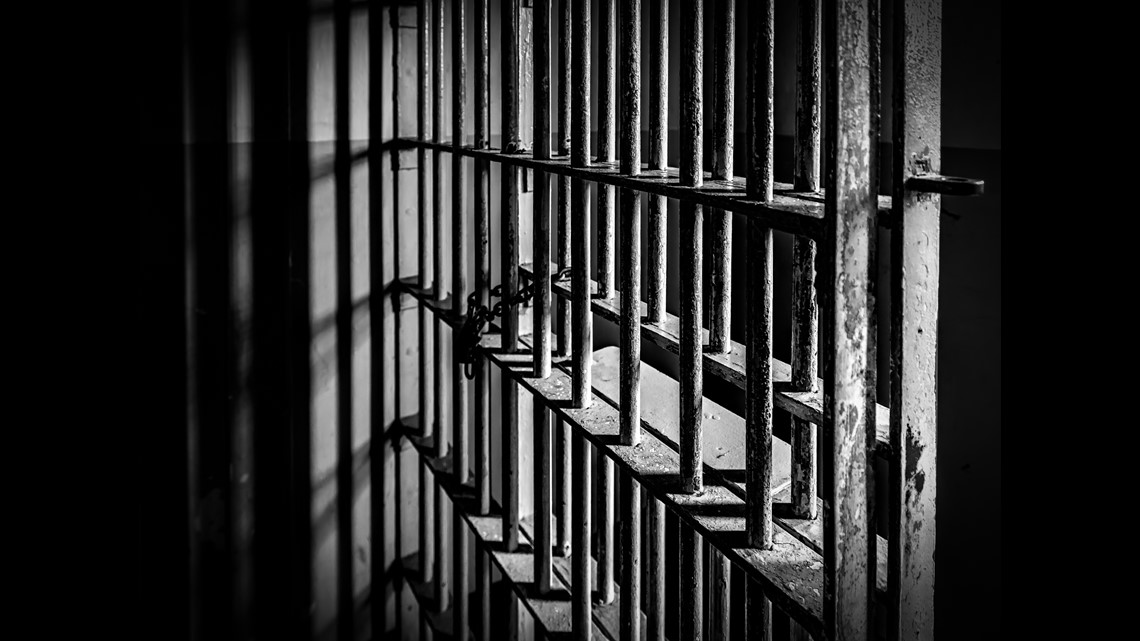 Mark Walker has been charged with sexual abuse of first degree children, according to the DC Supreme Court.
WASHINGTON – A former DC public school teacher was arrested Thursday for child molestation in 2015, according to DC Supreme Court records.
A DC Superior Court affidavit said 39-year-old Mark Walker worked for a public school in the district between 2014 and 2019.
Court documents state the minor was 15 years old when Walker had sexual intercourse with them and that sexual contact began in 2015.
In the first complaint to the investigators, the victim said that Walker also "groomed" them while they were with him at school, buying them gifts, meals and even a special crystal on their birthday. Walker, then 33, was the victim's visual arts teacher.
The loading documents say Walker mailed the student letters after she was in his after-school program and would bring her home from school. On one of these walks from school, the applicant said that Walker kissed her and later invited the student to "engage in sexual activity" in Walker's house.
According to court records, the student told Walker that she was a virgin and did not want to have sex, but Walker "was still trying to get into the applicant, which scared her [her] and made [her] Scream."
The affidavit from DC Supreme Court documents shows that investigators interviewed several of Walker's former students who described that they had close relationships with their teacher at the time.
One of those witnesses told investigators that they smoked THC cartridges at least once and drank alcohol with Walker at his DC home, according to court documents.
Another detailed walker gave several gifts and invited them to his home. He discussed "what their relationship status would be like when they turned 18" with the victim, as Walker "didn't want people to know how it started".
It is currently unknown if any other charges are pending against Walker or which school he was working at when the alleged abuse took place.
WUSA9 will continue to update this story as soon as more information arrives in our newsroom.
RELATED: Escaped Murder Suspect Reaped into Custody
RELATED: MPD: Noose Discovered Outside the Capitol of St. Marks Episcopal Church
RELATED: Police: 13, 14 year old boys arrested in armed carjacking in DC
RELATED: DC Police: Youth who was shot dead by an off duty Pentagon police officer after attempting to rob her
Download the WUSA9 app here.
Sign up for the Get Up DC Newsletter: Your Forecast. Your way. Your news