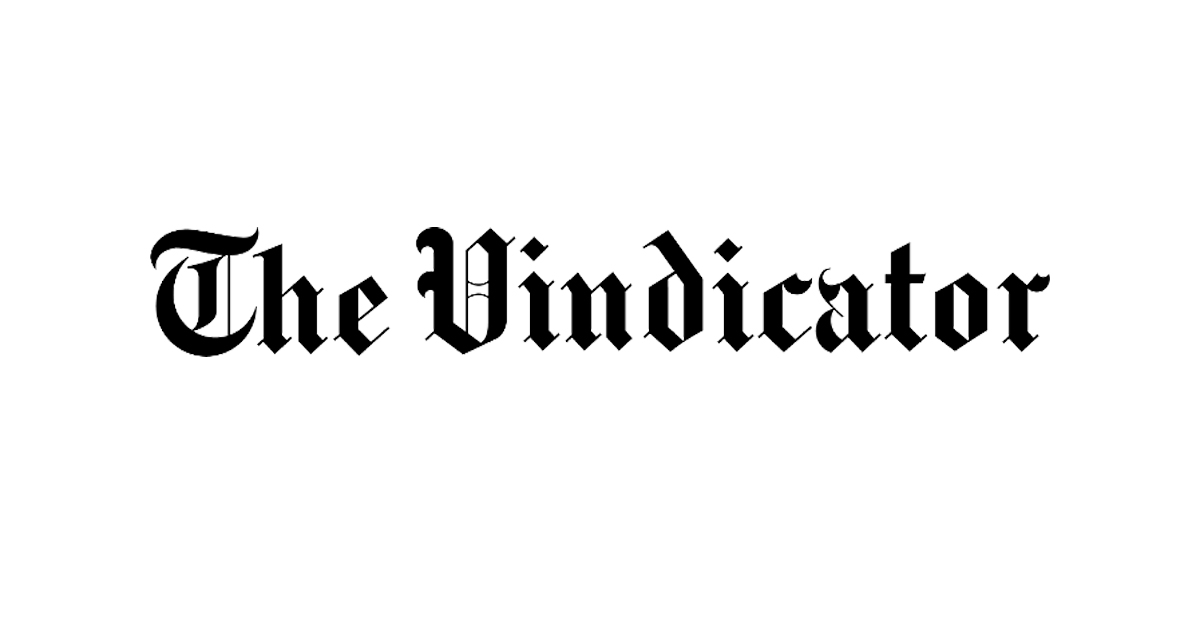 YOUNGSTOWN – One of the men arrested last fall for arresting those who try to have sex with minors was sentenced to one year in prison on Friday.
Jason Walker, 39, East Ninth Street, Salem, appeared at a hearing before Mahoning County Judge Anthony Donofrio. Court records show that Walker pleaded guilty on February 24 of being charged with attempting illegal sexual conduct with a minor, accusing / soliciting a youth and resisting arrest. A charge of possession of criminal tools has been dismissed.
Walker is one of 14 men arrested in Mahoning County last October while the Mahoning Valley Human Trafficking Task Force and Sheriff Jerry Greene's office were participating in Operation Autumn Hope.
Ohio Attorney General Dave Yost called the operation in a press release a nationwide effort that involved more than 50 law enforcement agencies and others to "break the cycle that fuels the sex trade."
"This is the fourth time we're doing it on the ground," Greene said of the crackdown.
In addition to the sheriff's office, the Ohio Internet Crimes Against Children Task Force, the Austintown Police Department, the Ohio Bureau of Criminal Investigation, the Ohio Investigative Unit, the Ohio State Highway Patrol, the Boardman Police Department, and the Youngstown Police Department are also on site Mahoning County Involves Prosecutors, Ohio Organized Crime Investigative Commission, Mahoning County Adult Parole Authority, and the Cortland Police Deparment.
According to a press release, the sting involved undercover officers posing as boys and girls between the ages of 12 and 15. After the suspects arrange sex in the chat with whom they believe to be children but are in fact officials, they drive off to meet the "children" for sex. You will then be arrested.
Latest news and more in your inbox