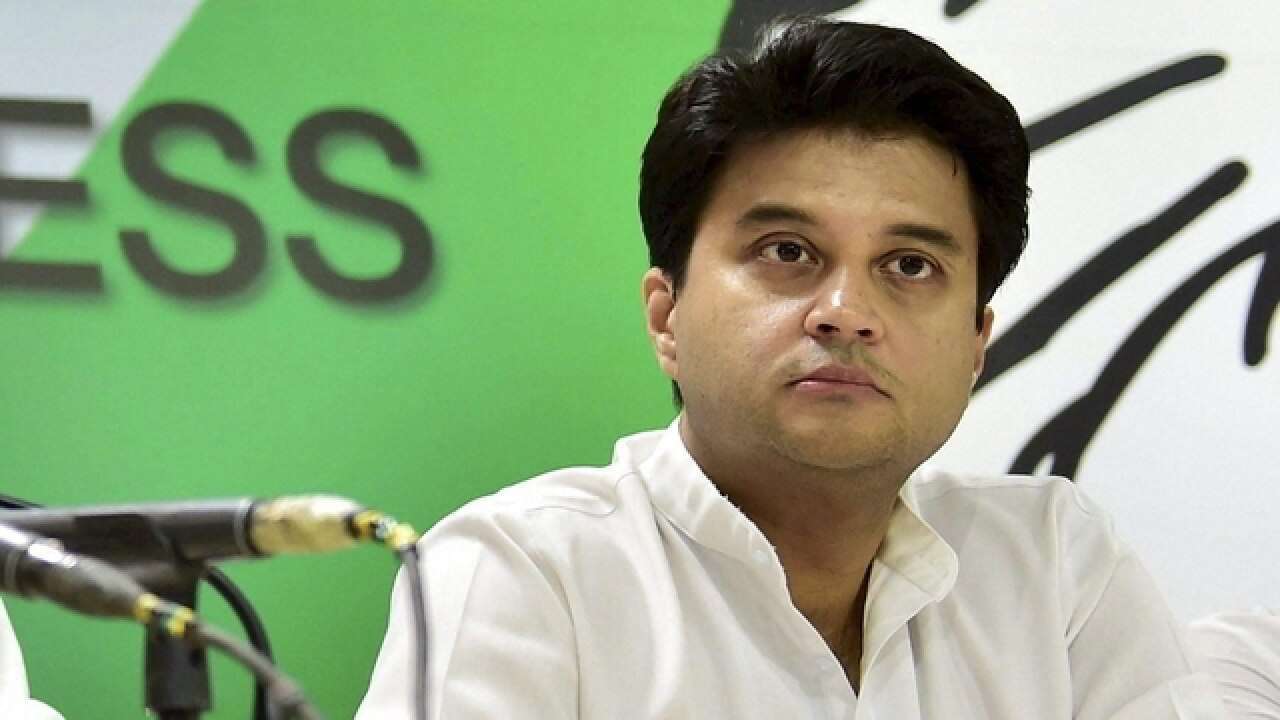 A case of a serious loophole in the security of the former Union minister and BJP MP Jyotiraditya Scindia has become known. His car drove for several kilometers without a police escort. Up to 14 police officers were suspended in this connection.
Scindia had left Delhi for Gwalior by road on Sunday evening, where he had to take part in a coronavirus vaccination campaign.
Scindia reportedly reached Gwalior by road from Delhi on Sunday night, as he was supposed to take part in the mega-corona vaccination campaign on Monday. For Scindia's safety, the security forces vehicles had to go in front of and behind his car, but a misunderstanding arose between Morena and Gwalior when police vehicles followed the wrong vehicle instead of Scindia's car.
As a result, Scindia's vehicle drove several kilometers without protection. When he reached Gwalior, the policeman in the Hazira area saw Scindia's vehicle without security, then the policeman drove Scindia himself to Jaivilas, where he was supposed to stay.
A total of 14 police officers from the Gwalior and Morena districts were suspended after the security breach became known.
Gwalior Police Superintendent Amit Sanghi told reporters that five Jawans have been suspended while Morena Police Superintendent Lalit Kumar has suspended nine police officers.
The matter is being investigated.