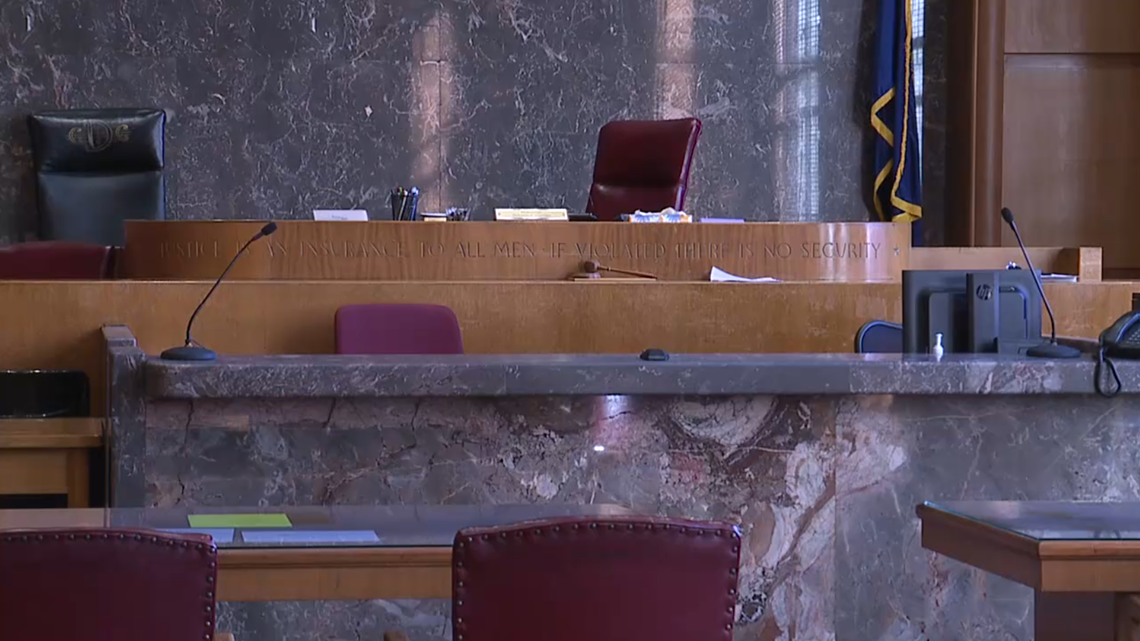 The Pennsylvania General Assembly is again discussing laws to support child sexual abuse survivors and is once again faced with an uphill battle.
HARRISBURG, PA. The Pennsylvania General Assembly is again discussing laws to aid child sexual abuse survivors who face an uphill battle again.
Several proposed actions aim to provide a two-year window for child sexual abuse survivors to sue their perpetrators, particularly Catholic dioceses across Pennsylvania.
The original move, a constitutional amendment question that would have been put to voters in the May 2021 primaries, faced several setbacks.
The Ministry of Foreign Affairs of Pa. Failed to publicize the required constitutional amendment and forced it to be removed from the vote in May.
An attempt to keep the amendment on the ballot through an emergency procedure failed in the Senate on March 22nd.
Going through the constitutional amendment process from the start will take another two years, so the legislature's original co-sponsors, Rep. Mark Rozzi (D-Berks) and Rep. Jim Gregory (R-Blair) are supporting a bill passing the measure as statutory law and not as a constitutional amendment.
Bill HB951 is met with opposition from some Republicans.
"I just don't think we should pass post-hoc laws to apply things retrospectively, so I'm rejecting the legislation," Paul Schemel (R-Franklin) said on March 24 in a House Justice Committee.
MP Rozzi, himself a survivor of childhood sexual abuse by Catholic priests, strongly disagreed with this line of argument, saying it was just an excuse to protect the Catholic Church's financial interests.
The Pennsylvania Catholic Conference declined to comment on this story.
"Every Pennsylvania bishop will know how they covered this up," Rozzi said. "You don't want these records to come out. And again, you might see a few more diocesan filings for bankruptcy. "
The bill is the first part of a double path for victims. Even if it's over, it could be brought to justice for years.
The second way, a draft law to restart the constitutional amendment process, was introduced by Rep. Gregory.
"In Pennsylvania the forces that do not want this are so powerful and they will fight against it," said Gregory. "They're going to let every floor ball leak like I am."
State law currently prohibits civil claims for sexual abuse of children over the age of 30. As a result, many survivors cannot receive monetary damage for decades of abuses, many of which were described in a grand jury report on abuse in the Catholic Church two years ago.
"If you don't stand with victims of child abuse, you are protecting pedophiles," Rozzi said. "You are putting our future children on the path of these predators and they could be abused and it would be on them."
The bill is due to be voted on April 6th.
RELATED: Emergency Constitution Amendment Fails over Child Sexual Abuse Lawsuits
RELATED: Following the Ministry's "devastating" mistake, lawmakers are again seeking a path to justice for sexual abuse survivors