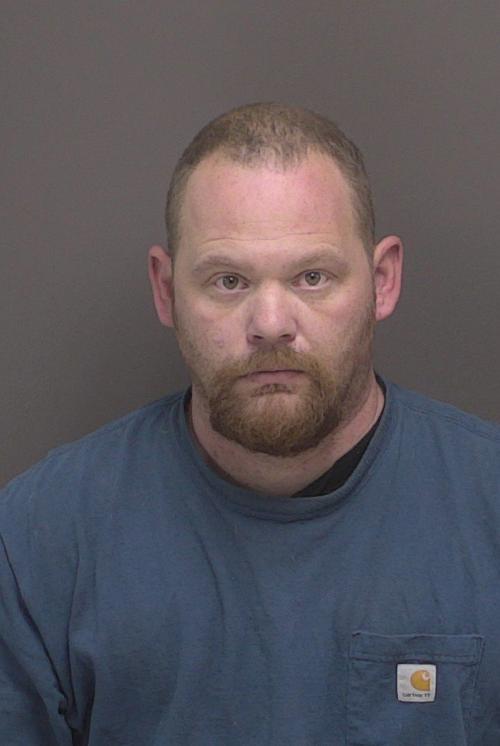 LANG, MICHAEL RAY
Age:

35

Date of deposit:

October 29, 2019

Arrest Authority:

LINN COUNTY SHERIFF OFFICE

Planned release date:
fees
Docket
Charge
publication
date
dish
security
status
STRANGULATION – FEL
19-04214
CLIN
$ 200,000
Pending
ATTACK 3
CLIN
INCLUDED
Pending
Rape 1 – woman under 12 years old
19-04214
CLIN
INCLUDED
Pending
Attract a minor
19-04214
CLIN
NO BAIL
Sexual Abuse 1 – PHYSICAL MOLEST
19-04214
CLIN
INCLUDED
Pending
Sexual Abuse 3 – PHYSICAL MOLEST
19-04214
CLIN
NO BAIL
PRIVATE INDECENCY
19-04214
CLIN
NO BAIL
SODOMY 1 – NOT FORCE
19-04214
CLIN
INCLUDED
Pending
SEXUAL PENETRATION 1 WITH OBJECT
19-04214
CLIN
INCLUDED
Pending
K. RAMBO

A Junction City man was found guilty in the Linn District Court on Friday on 22 different charges, including 21 sex crimes.
Michael Ray Long, 36, has been convicted of 10 cases of first degree sexual abuse, five cases of second degree child sexual abuse, three cases of first degree illegal sexual intrusion, three cases of first degree sodomy, and one case of strangulation.
The jury found him guilty on all charges after about an hour of deliberation, prosecutor Julia Baker said. Long is due to be sentenced on April 6 and could receive more than 150 years in prison as six of his crimes come under Jessica's law, which provides a mandatory minimum sentence of 25 years in prison for each of these charges.
Baker declined to comment on the verdict on the case.
Investigators began investigating Long, who was living in Tangent at the time, after they were told he was having inappropriate interactions with a teen on Facebook. The victim in the case where Long was convicted is another person, an elementary school child, whom he knew.
At the time of Long's arrest, Baker said the behavior had occurred over 18 months and the victim reported that they were afraid of Long.
Detectives at the time said there could be more victims and encouraged anyone with information to call Detective Tracy White at 541-917-6652.