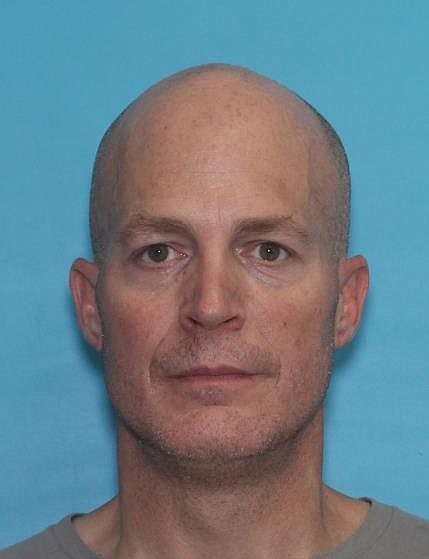 POST FALLS – A registered sex offender faces a minimum of eight years in prison after pleading guilty to multiple crimes.
Scott R. Austin, 48, of Coeur d'Alene pleaded guilty to possessing a controlled substance, failing to register annually, and sexually exploiting a child through the possession of sexually exploitative material, all crimes.
Austin, who was convicted of sexually abusing a child under the age of 16 in 2007, was required to complete his annual registration with the Kootenai County Sheriff's Office by July 17, 2020.
He had not registered a month after that date, according to court records, despite a letter sent to him as a reminder.
When police contacted Austin, who was temporarily staying at a friend's home in Post Falls, he reportedly had a small plastic bag of meth in his pocket.
Post Falls police arrested Austin at the scene.
A friend of Austin told police that he left his belongings in her possession after he was arrested and gave her the passcode for his cell phone.
During a pre-trial hearing in October 2020, the woman testified that the phone contained pictures of naked children. She reported the pictures to the police and handed in the phone as evidence.
Austin reportedly pleaded guilty to a pre-trial settlement agreement on March 30, according to which Austin was sentenced to eight years in prison. No indefinite time is given.
In return for Austin's admission of guilt, prosecutors rejected an improvement for repeat offenders that would have been punished with a minimum of 15 years' imprisonment.
Austin's sentencing is slated for June 1 before Judge Rich Christensen, who has ordered that an attendance report be completed before that date.