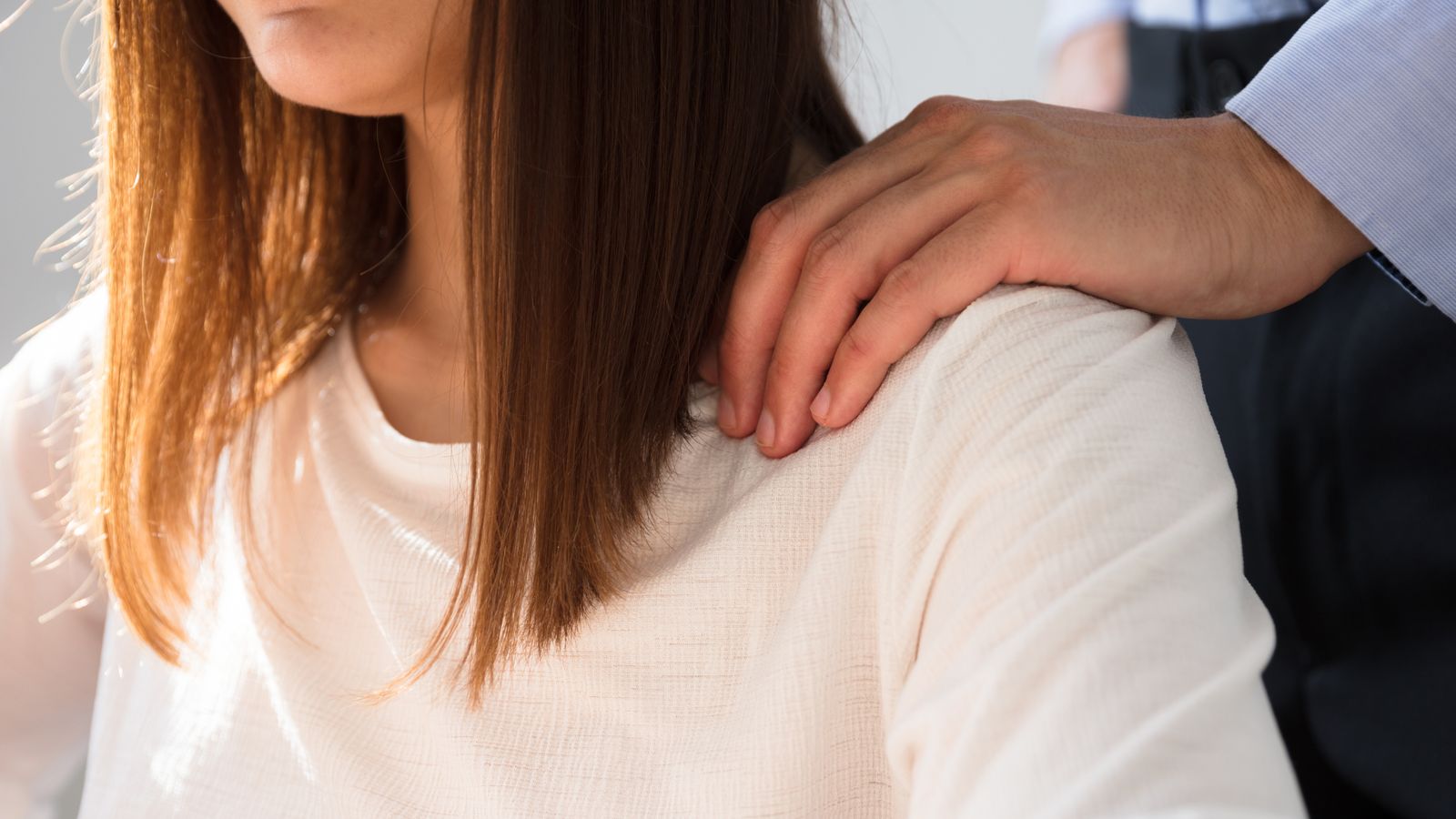 Sports coaches and priests who have sex with 16 and 17 year olds or who abuse them face criminal prosecution to fill a controversial loophole.
A large chunk of new crime legislation being introduced in the Commons includes a new law preventing adults in trust from having sexual relations with young people under the age of 18.
The new law will align sports coaches and religious leaders with teachers and doctors, and prosecute cases of sexual predators who exploit their influence on young people and leave them vulnerable to abuse.
Peter Wanless from the NSPCC welcomed the new law and said: "We are delighted that after tireless campaigns the government has finally listened to our demands and has agreed to close this legal loophole.
"This landmark move sends a clear message that children and adolescents can return to the after-school activities they love without the risk of being cared for by the adults they should seek support and guidance."
The crackdown on abuse is contained in a massive police, crime, conviction and court bill that includes longer sentences for a wide variety of crimes, up to 10 years for the destruction of monuments and new curbs on travelers' sites, as well as political demonstrations provides.
There are life sentences for murderer drivers, child murderers and terrorists, two years in prison for attacks on rescue workers instead of 12 months, a crackdown on knife crime with new stop and search forces and no more automatic early release for violent and sexual offenders.
More from child abuse
The bill will also enact a police treaty, which the government says will strengthen support for serving and retired officials, employees and their families. However, officials have claimed it was worthless because they were denied priority COVID Bumps.
Ahead of the law's release, Attorney General Robert Buckland said, "This government is committed to fighting crime and building safer communities. Today we are fulfilling that commitment.
"We are giving the police and the courts the powers they need to protect our roads and giving perpetrators more opportunities to change their lives and make a better contribution to society."
"At the same time, we are investing hundreds of millions to ensure faster justice and increase victim support, and we will continue to do everything we can to rebuild trust in the criminal justice system."
Home Secretary Priti Patel added: "When I became Home Secretary, I vowed to support the police to reduce crime and make our streets safer.
"This bill delivers on that promise – to equip the police with the tools they need to stop violent criminals in their tracks, to station the thugs who persecute officers behind bars, and to empower support officials and their families."
In a move criticized by political activists, cracking down on Demos strengthens police powers to combat non-violent protests that seriously disrupt the public or access to parliament.
In another controversial move, the police are given stronger powers to fight unauthorized camps that they claim are seriously affecting a person or community's ability to use the land.
For Labor, Shadow Justice Minister David Lammy said: "A decade of conservative cuts and failed ideology has left us with a judicial system that fails crime victims and creates endless cycles of crime.
"The relatively easy sentence that Thomas Griffiths received after the terrible Killing Ellie Gould shows that some criminals deserve tougher sentences. "
And Shadow Home Secretary Nick Thomas-Symonds said: "The measures in this bill will offer cold comfort to officials who were offered a wage freeze in response to their remarkable bravery in this pandemic.
"While Labor has called for a number of these changes, they will not go far enough to tackle violence against civil servants, where attacks on civil servants have increased by 50% over the past five years."
The human rights group Liberty called anti-protest measures "an attack on our rights" and added: "They risk suppressing dissent and making it harder for us to hold those in power accountable."
Speaking of the plans for longer sentences, Peter Dawson of the Prison Reform Trust said: "There is no trace of evidence that this runaway inflation, when punished, reduces crime."