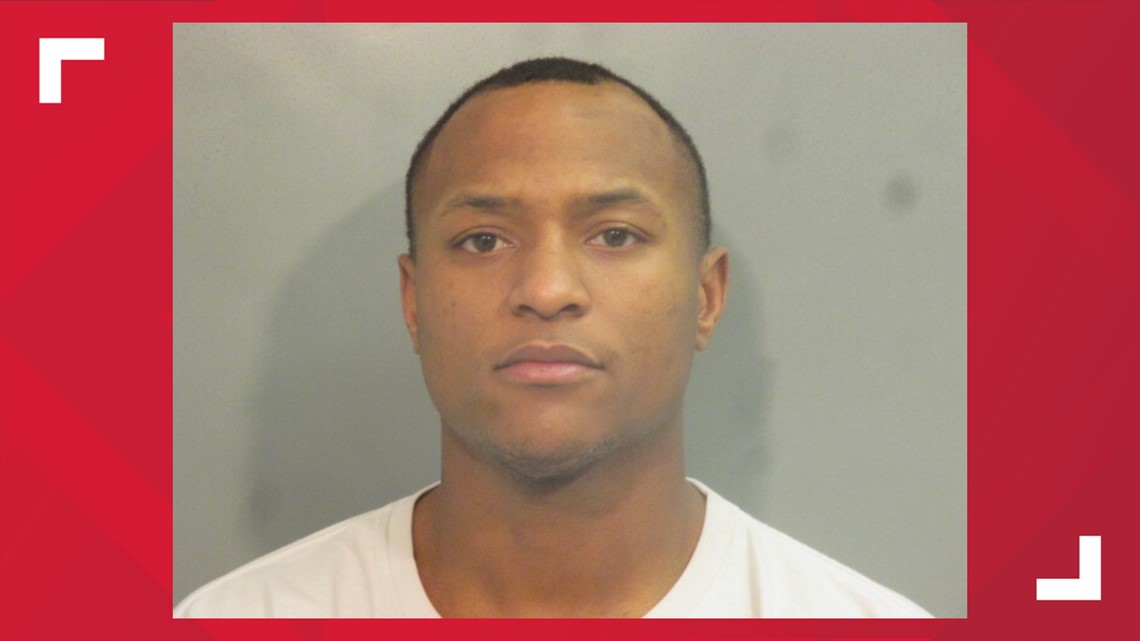 FAYETTEVILLE, Arkansas – A Fayetteville man was arrested for trafficking minors for sex.
According to court records, Lexus Hobbs, 23, knowingly recruited, enticed, solicited, isolated, housed, transported, cared for, and entertained multiple minors for commercial sexual activity from May 2020 to October 2020.
According to records, Hobbs "employed" women aged 16 to 17 to engage in commercial sexual activity for money that was expected to be given to him.
Hobbs was arrested in Washington County on Thursday, January 28, but was released on Saturday, January 30, on a bond of nearly $ 55,000.
He faces three human trafficking and third-degree battery charges.
Further details on this investigation were not published.