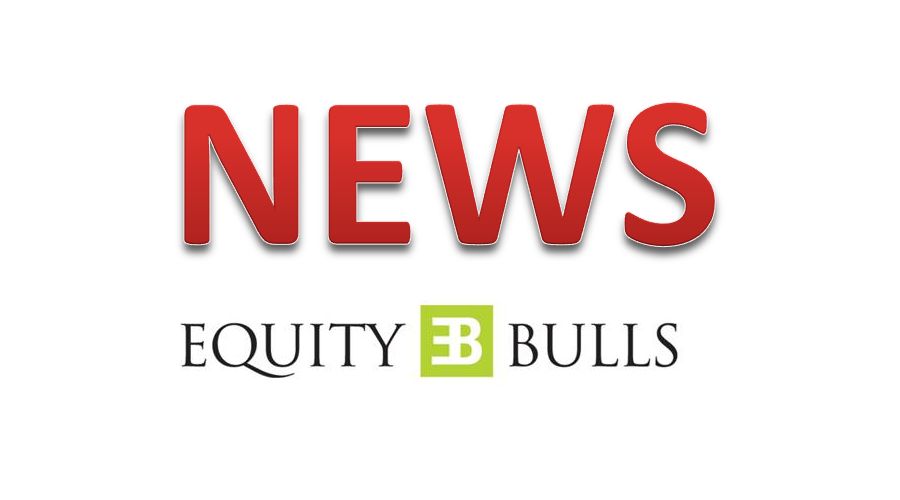 At Escorts, the safety and health of our employees as well as the well-being of our business environment are of the utmost importance. In view of the escalation of the spread of COVID-19, we will temporarily cease our production operations on a selective basis between May 1, 2021 and May 3, 2021 as a precaution.
This has no impact on meeting customer demand as the company has sufficient inventory. The downtime is used for routine maintenance of the plant with employees in essential duties who are present on a rotation basis.
Shares of ESCORTS LTD. The last trade in BSE was at Rs.1130.25 compared to the previous close of Rs. 1147. The total number of stocks traded during the day was 122386 in over 5461 trades.
The stock hit an intraday high of Rs. 1161.4 and an intraday low of 1127.05. Net sales during the day were Rs. 139222790.