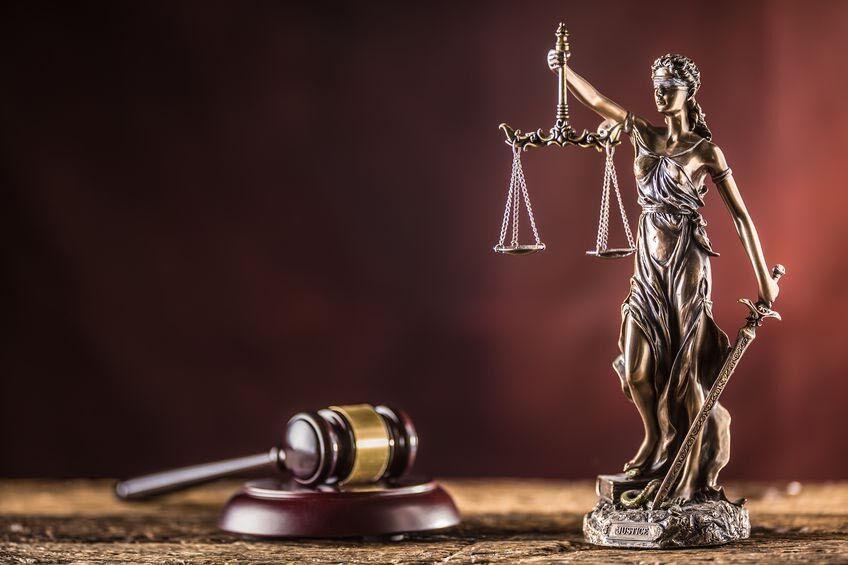 Gov. Doug Ducey last week vetoed the nation's most restrictive measure of what can be taught about gays and gender identification, banning any form of sex education for students before fifth grade.
"The language of the bill is too broad and vague, and it can have serious consequences, including the very real possibility that it could be misinterpreted by schools and lead to important education on preventing child abuse in the first grades for those at risk disabled and vulnerable children, "said the governor.
But Ducey said he supports the underlying intent of the legislation to "ensure greater parental involvement in education, particularly regarding the very personal and sensitive issue of sex education".
Rather than passing a new and sweeping law, the governor ordered the State Department of Education to develop new procedures to ensure parents "have a meaningful opportunity to attend, review, and contribute to a proposed sex education course before studying it is accepted. "
By vetoing the bill, the governor killed more than Senator Nancy Barto, R-Phoenix, proposed for parental involvement.
Barto's original legislation should also make it clear that parents must specifically choose whether to discuss sexual orientation, gender identity, or gender expression.
What made this meaningful and controversial was that the language would also have covered any discussion of the sexual orientation of individuals in literature courses.
Without parental consent, students could not have been briefed on the 1969 Stonewall Riot in New York City, which gave birth to the modern LGBTQ movement.
Similarly, Barto's proposal would have required further special approval for any discussion of AIDS and the HIV virus that causes it, even if parents had signed sex education permits.
The governor did not mention these provisions in his veto message.
What apparently worried him was the language that would have forbidden all forms of sex education before fifth grade.
Concerns arose during the legislative debate that would prevent young children from knowing what "bad touch" is and how to protect themselves and report incidents. And that, according to opponents of the bill, could lead to more child abuse cases.
When the governor vetoed the legislation, he said the bill contained important political provisions that he wanted to uphold. Instead of signing the new law, he implemented it through his executive ordinance.
Many of the provisions reflect what was in SB 1456.
For example, the rules that the Education Committee should adopt would require that the public be informed at least two weeks prior to any meetings of a committee that studies and selects courses in sex education, which meetings are open to the public.
Its Executive Ordinance also states that all proposed sex education courses will be open for review and public comment at least 60 days before a Board vote.
At least two public hearings would have to take place during this 60 day period, with the additional possibility of making comments orally, in writing and electronically.
And once a sex class is approved, the materials must be available online and in person for at least two weeks before classes begin.
Ducey said he was proud that Arizona is one of the few states where sex education is an opt-in system, which means that students cannot participate without a signed parental or guardian permission. Other states have an opt-out system that makes gender-based classes automatic unless a parent objects.
This is not the first time the governor has been skeptical of legislative changes about how and when sex education can be taught.
Last year, the governor was asked about laws banning these programs for students under seventh grade. Ducey also threw cold water on the idea.
He also questioned the claim by proponents of a ban on premature classes that the public doesn't want them, suggesting that this had come up.
"I think parents are pretty vocal when they're not happy," he said. "I have seen that. "