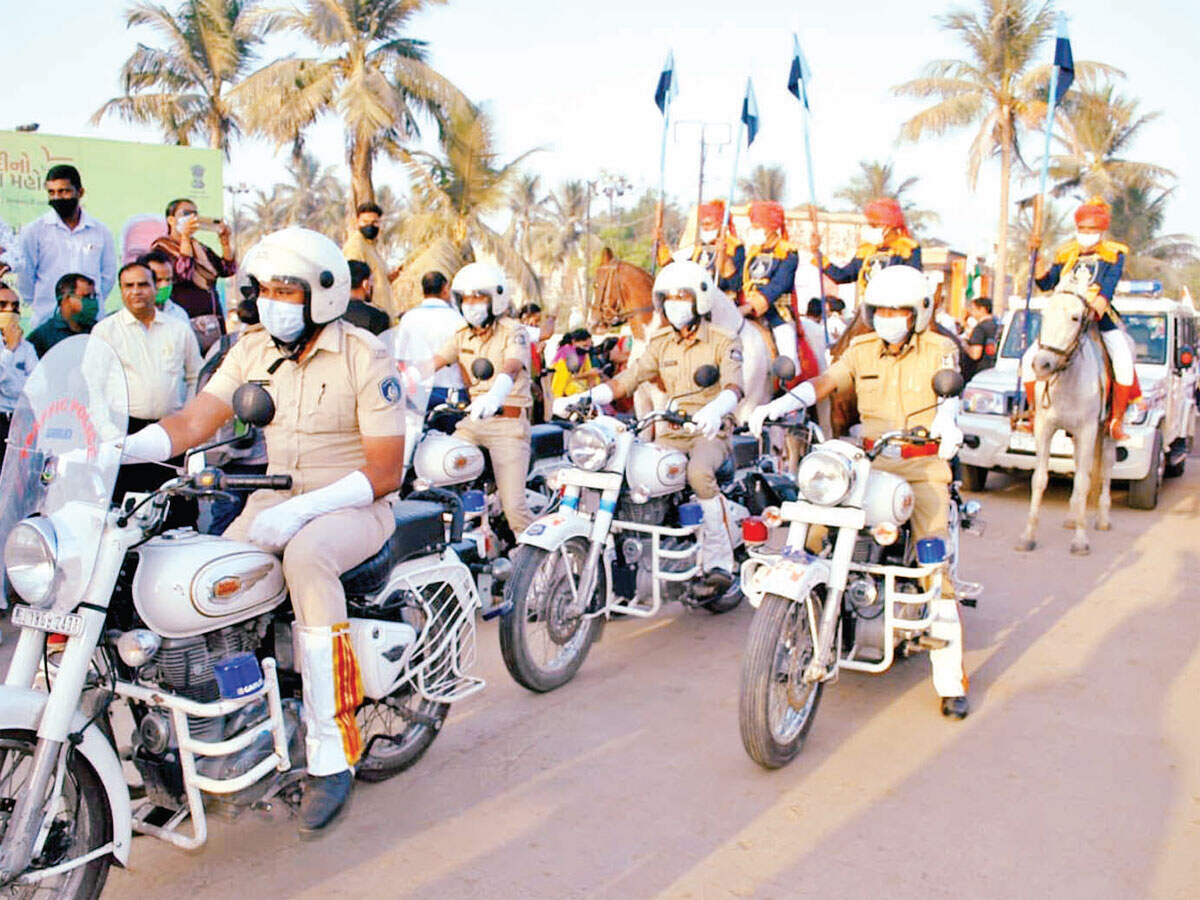 From Asik Banerjee
The 'Padyatris', who started the 386 km long march from the Sabarmati Ashram to Dandi as part of the 75-week celebration of the country's independence, made their first night stop in Cankuba Sanskar Kendra in Aslali, where they were warmly welcomed. You will run for 25 days to reach Dandi.
A cultural program had been organized at the venue to greet the Yatris, followed by a light and spartan meal for them. The march continued on Saturday morning.
A total of 81 padyatris from Gujarat and other states are accompanied by a team of medical staff who support them in emergency situations on the long and arduous journey.
Some Yatris preferred to sleep in the open air in Sanskar Kendra. One said: "Hum toh kisan hai, khule asman ke niche hi soyenge."
Later that night, Ahmedabad city collector Sandip Sagale visited the venue to meet the Padyatris and encourage them to continue their journey.
The Yatris' second stop is said to be in Navagam – via Bareja, where they were escorted by a team of Gujarat police.
Gujarat DGP Ashish Bhatia tweeted a picture of them on their way to Bareja, this time accompanied by mounted police and an SRP convoy.