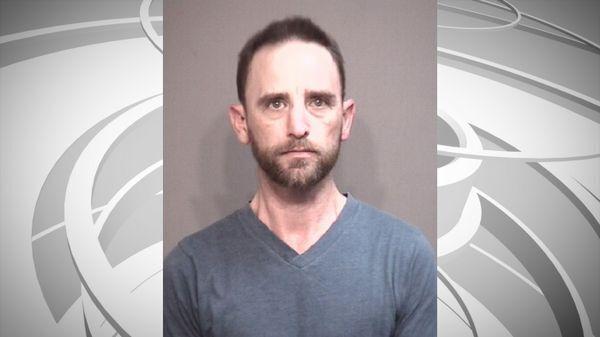 COLOMBIA – A man charged with child sex crimes pleaded guilty on Friday and is due to be convicted in mid-July.
Cale Kliethermes, 43, pleaded guilty to child molestation, sexual misconduct and three incidents of endangering a child's well-being.
At the time of his arrest in 2019, prosecutors told KOMU 8 News that the incidents involved two victims over a seven-year period. The alleged attacks began in 2012 and not until the summer of 2019.
A witness police she spoke to said they confronted Kliethermes about the attacks after learning about them. She said he admitted having sexually touched the victim.