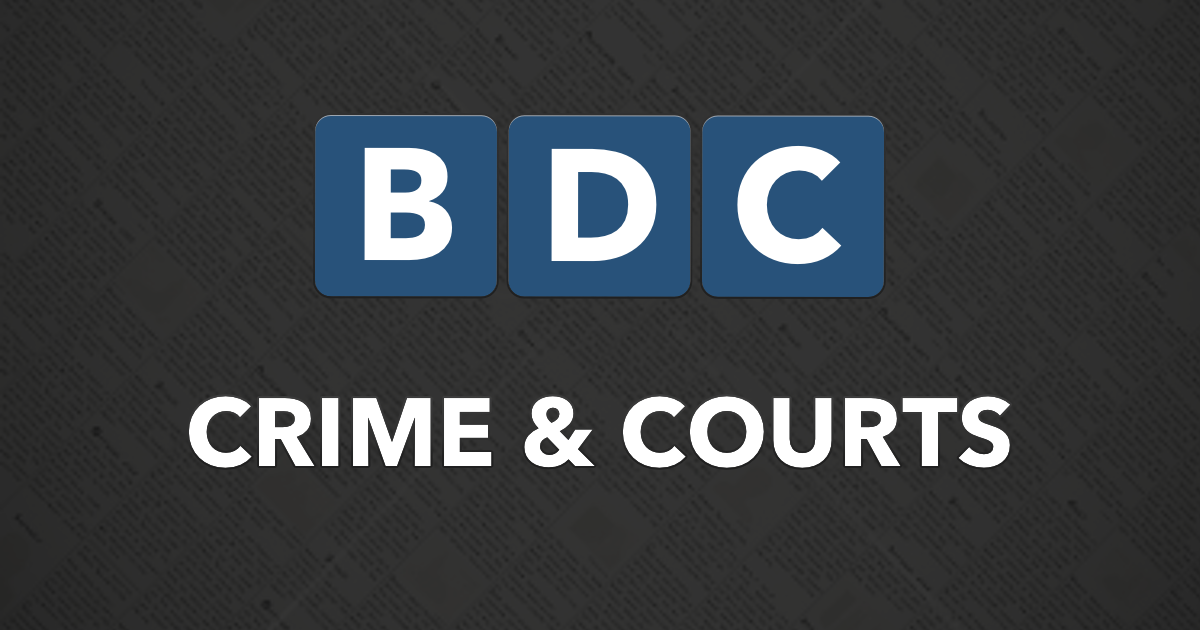 A case against a Belgrade man charged with sexual charges was dismissed after prosecutors said they were unlikely to be found guilty if tried.
Prosecutors in November ordered Gallatin District Court judge John Brown to drop charges against Glenn Bruce Belnap. A few days later, Brown threw the case away.
Prosecutors said in the motion that the alleged victim would not answer questions about her name and details of the allegations in a recent interview. Prosecutors said it became clear that she would not testify during the trial and that her entire family was against moving the case forward.
Belnap's defense also hired an expert who was expected to testify that the girl's statements about an incident between her and Belnap were not true, prosecutors said.
"Given the above, the state would not be able to obtain a guilty verdict if this case were brought to justice," prosecutors said.
To see what else is happening in Gallatin County, subscribe to the online paper.